Are you looking for a Smart and Simple hotel? You have found it!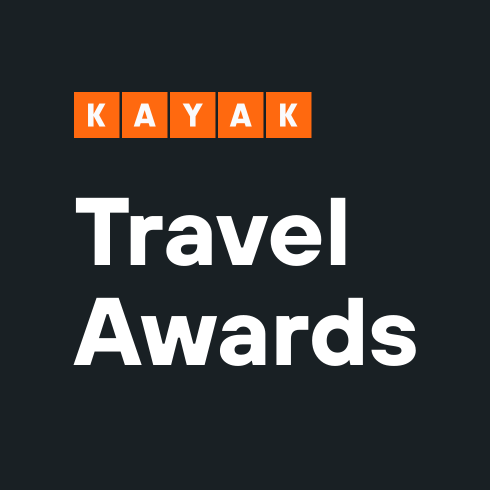 Atik Rooms is located in the historical building in the city center of Ljubljana. It's a modern accommodation and offers all the comfort and functionality that guest needs during the visit Slovenian capital.
Our story
We are located on Poljanska street, which is one of the oldest and longest roads in Poljane, Ljubljana. The story of our historical building goes back as far as 1931. It was then established as a boarding school with the name »Slomškov zavod« for young monks, studying at a nearby Faculty of Theology.
Today, the building is shared by different organisations, companies and amongst them, us-Atik rooms. We have felt the extraordinary potential for the continuation of our hospitality department, which we have started in 2017 with opening Tromostovje Apartments.
Our reception with some of the rooms is located on the 2nd floor and the rest is on the last, 3rd floor, on the attic. That is where the soul of our accommodation is – the wooden beams and floors, the skylights with 1832 hours of Ljubljana's sunshine and kitchenettes full of complimentary treats.